Make A Difference With Every Purchase
Get the only home owners savings card that automatically donates when you enroll.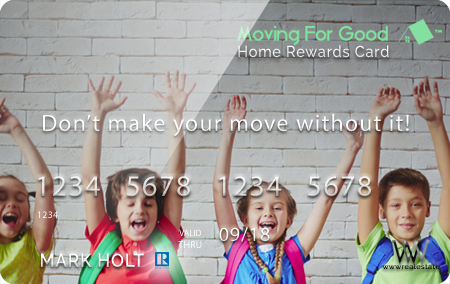 Not credit approval. re/wards is coupon program.


Big Savings for you. Automatic support for your favorite school.

Getting started is simple and Free.
Register Free start saving hundreds on everyday items.
Shop online from a selection of thousands of mls listings in your area.
Schedule your home tour.
Collect your $500 re/wards rebate at closing!
Re/wards Realtors support Great Causes with each sale like Team Realtor- Pan Mass Challenge.